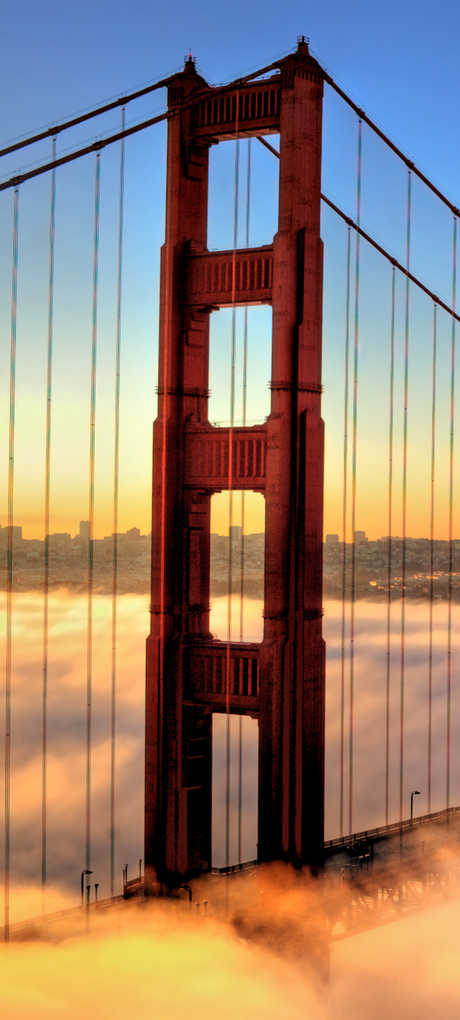 In 1988, M. K. Engineering Co. was established in the city of San Francisco.  The firm was later incorporated and renamed to MK Engineers Inc.  Since its launch, the firm has developed a reputation of providing exceptional service, considerate of the goals of the client, and sensitive to the comfort and safety of the end user.
MK Engineers Inc. (MKE) is a consulting engineering firm specializing in energy efficient and green sustainable design in the built environment.  MKE provides MEP design services for Mechanical, Electrical, Plumbing, and Fire Protection systems.

Throughout its history, MKE has developed a depth of experience in a diversified range of projects including commercial, medical, retail, civic, education, dining, hospitality, and residential.  Due to its flexibility, the firm is able to skillfully command projects of large scale, as well as become perceptive to the specific requirements of tenant improvements of smaller scope.
Mindful of the client's needs and values, MKE maintains close Principal involvement from the schematic design phase throughout the construction administration process.  The firm collaborates closely with architects, owners, developers, contractors, and other consulting engineers to produce efficient, cost-effective designs, while meeting schedule responsibilities.
Collectively, the experience and purposeful approach of MKE provides excellence in MEP design, along with high client satisfaction.
MKE is a registered SBE (Small Business Enterprise), LBE (Local Business Enterprise), and MBE (Minority-Owned Business Enterprise).