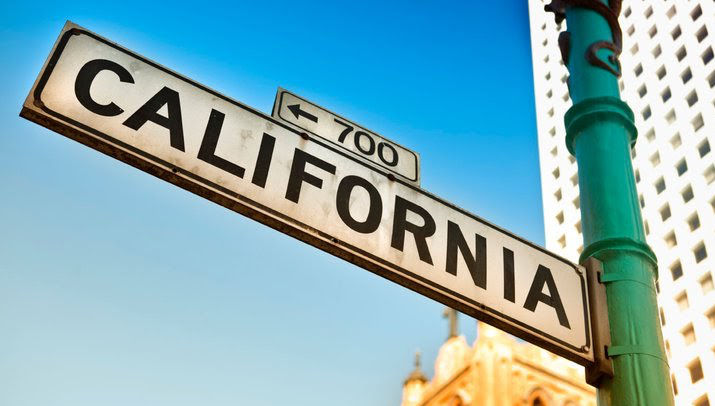 MK Engineers Inc. (MKE) is always seeking talented individuals to join our team.  We believe retaining strong team members is key to our success and esteemed reputation.
MKE offers an enjoyable work environment, abundant growth opportunities, excellent benefits, and competitive salaries commensurate with experience.
If interested, please contact us for current opportunities.